Art, History, Sea, Nature
and enchanting Landscapes
Discover the beauty and unique places around the villa. There is always a good reason to come to Naples,
discover Pompeii and fall in love with the Amalfi Coast.
Write us for more information
9 KM . 16 MIN BY CAR
Pompei
The terrible eruption of Vesuvius that buried Pompeii
on 24 August 79 A.D has left posterity with the possibility
of appreciate and visit the City as it was presented to the
ancient inhabitants shortly before the catastrophe.
The Pompeians did not knew that 'Mount Vesuvius'
was a volcano. Plinio the young Giovane, a guest in the house
of his uncle Pliny the Elder, historian, scientist and commander
of the Misenum naval base, has left us a precious document
describing the days of the eruption...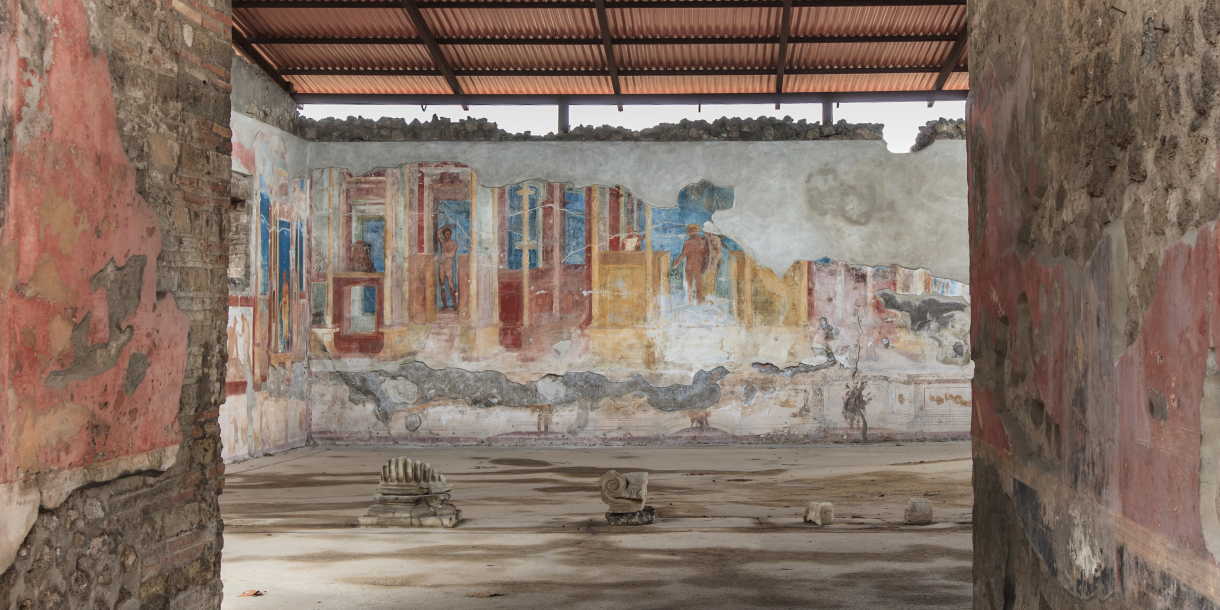 13 KM . 18 MIN BY CAR
Ercolano
A place of memory that, as Amedeo Maiuri, should be
considered as a city and not as a mine of works of art,
a minor city and different from Pompei, but no less important
for that, with its physiognomyurban appearance, with its civilisation
and, what is most important, with its "human face".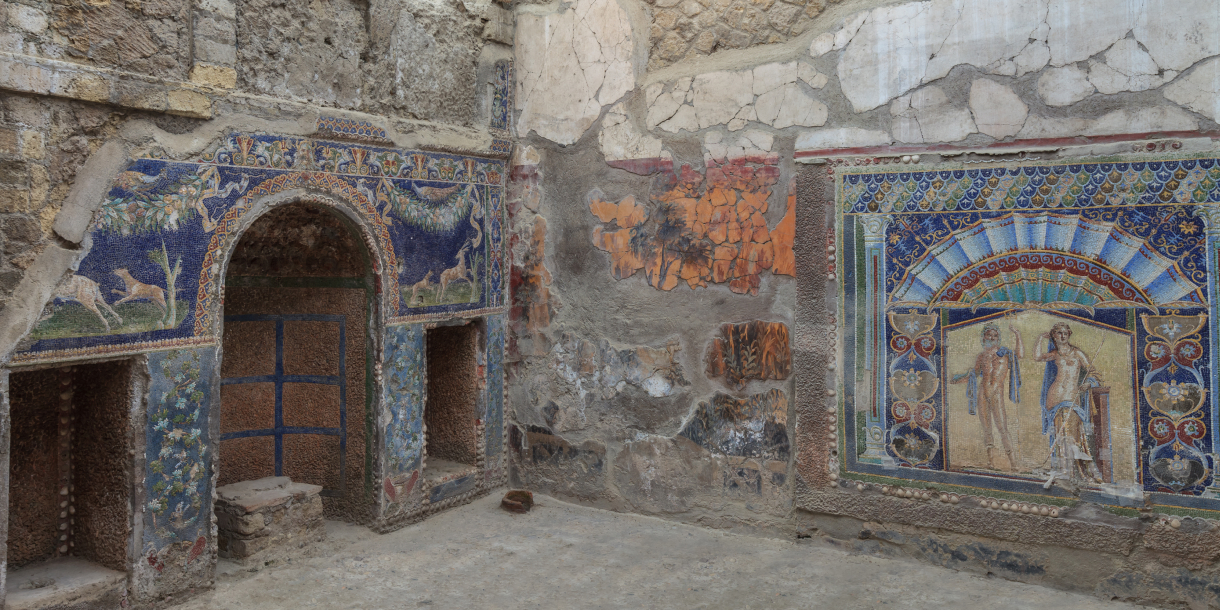 33 KM . 47 MIN BY CAR
Sorrento
In a landscape that is unique in the world, where sea and
mountains, deep valleys and citrus terraces, everyone can
choose their ideal holiday between nature and silence, health and
culture, sea baths, thermal cures, nature walks
and excursions.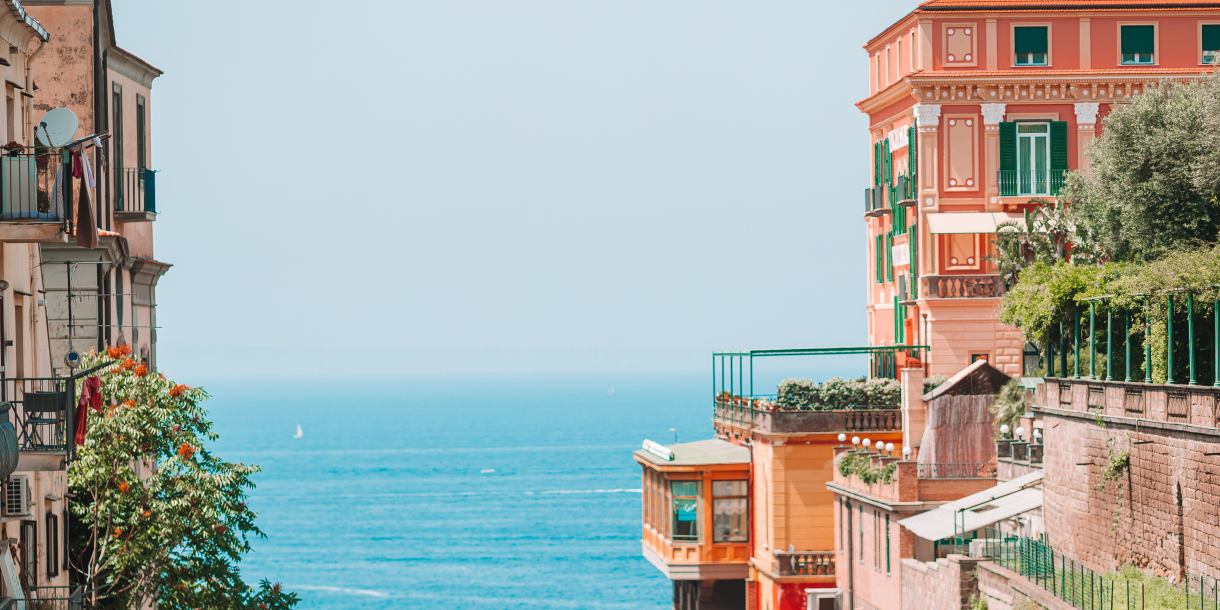 21 KM . 24 MIN BY CAR
Napoli
A city of theatre, good food and colourful culture, Naples
Naples lives on a rich reputation of legends and traditions that often
Considered one of the most evocative places in the world, the
city is surrounded by a unique folklore: the origin of the saying 'See
Napoles and then die".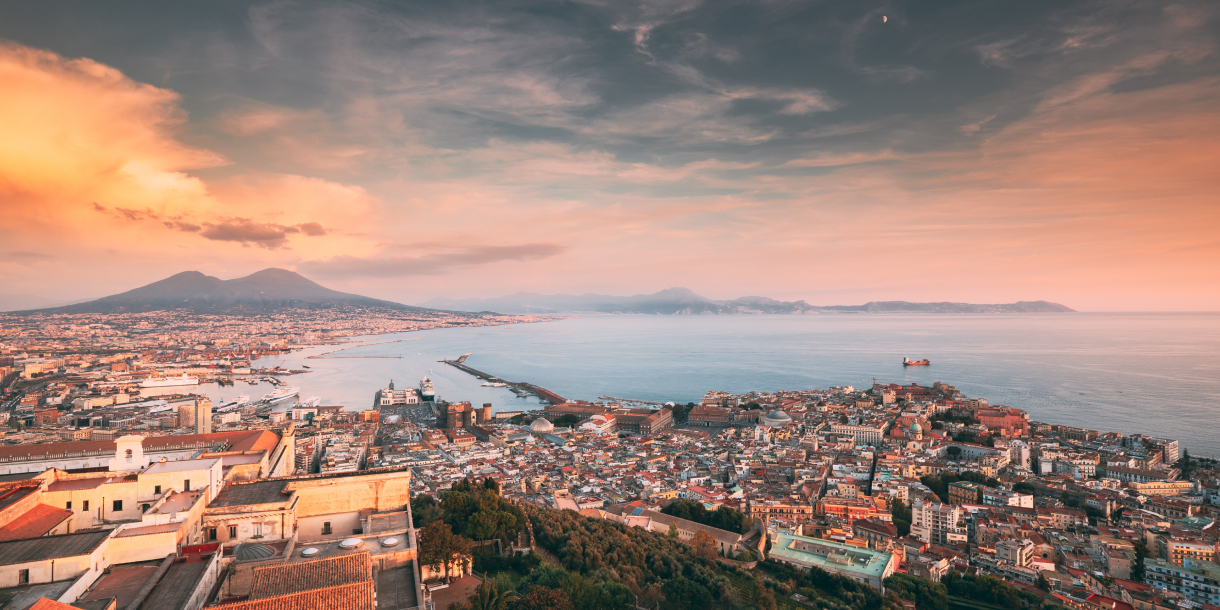 54 KM . 1 HOUR BY CAR
Costiera Amalfitana
The Amalfi Coast is known to be the land of orange blossoms and
lemon, of the saltiness of the marvellous beaches and of the
wilder Mediterranean maquis, all arranged in a vertical way,
together with the houses facing the sea hidden
in the maze of picturesque alleyways.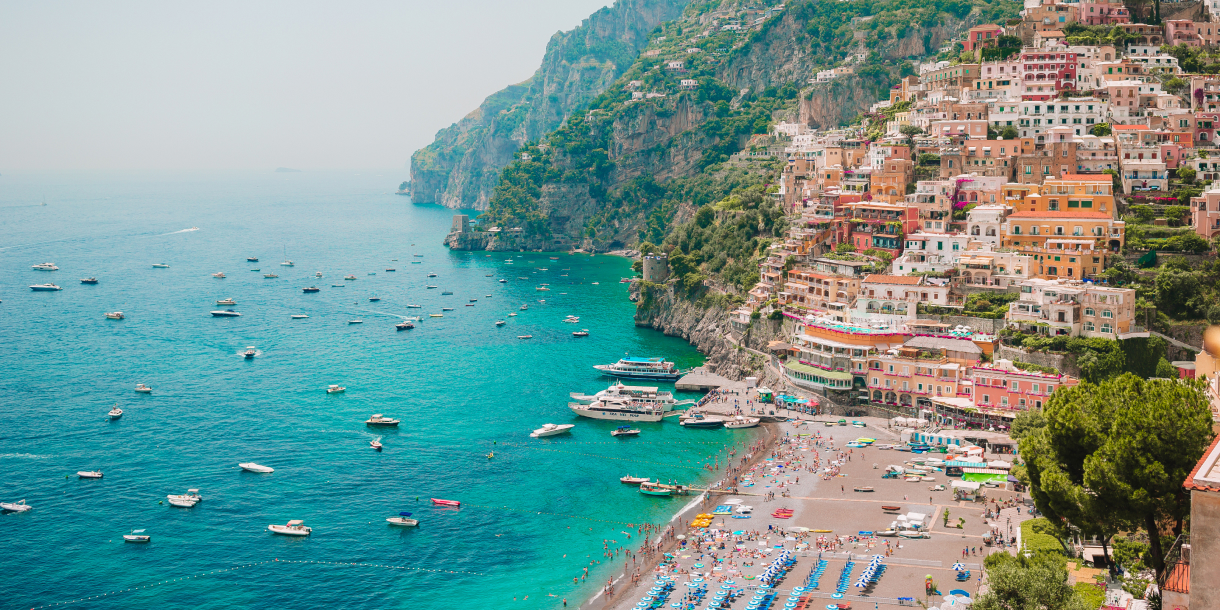 Capri, Ischia and Procida
Capri, Ischia and Procida are famous all around the world for their
their evocative panoramas and their unique natural
and cultural features that are unique in the world. . While Capri, to the south
Napoles , is a rocky spur detached in prehistoric times
from the nearby Sorrento peninsula, Ischia and
Procida both owe their genesis to the intense volcanic activity
in the Campi Flegrei, to the west of the city.